Max Salmi
Front End Developer & Designer
---
Summary
---
Change language:

EN

FI

SV

TL;DR
I'm studying information processing at Laurea University of Applied Sciences in Espoo and will graduate in Spring 2017. Before that I completed the Finnish Matriculation Examination from Gymnasiet Svenska normallyceum. Despite I have been studying all my life, I have also worked a lot in different kind of companies. I have a big passion for IT and marketing. I have good social skills and I've been working in a big variety of fields as well as in demanding customer services. Innovative ideas and a strong learning-by-doing attitude are the main things that I'm known for. I can complete different kind of projects even with an intensive schedule.
Buzzwords:
Ads Automotive Bootstrap CMS CSS3 Customer Satisfaction Customer Service Drupal Foundation Git HTML5 Illustrator Java JavaScript jQuery Photography Photoshop React.js Redux Responsive Ruby On Rails Sales Sass SEO Social Media UI/UX WordPress
Work Experience
---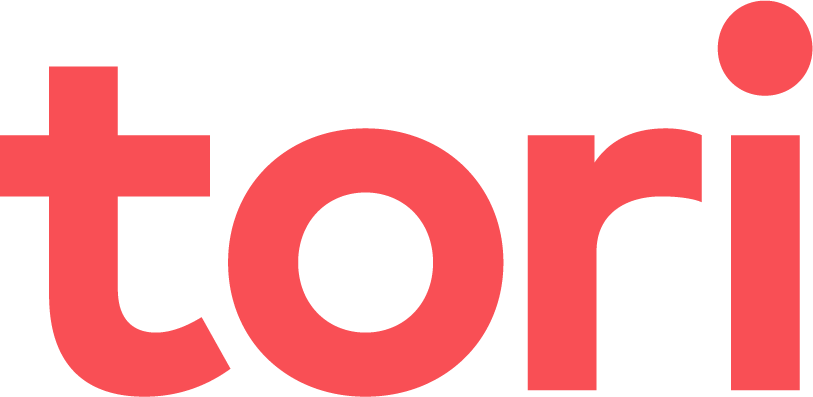 Frontend Developer
Tori.fi / Schibsted Media Group
February 2017 - Present

CSS3, HTML5 & Javascript.
Social Media and Marketing Coordinator
Madisson Beauty
November 2015 - Present

Making Facebook, Instagram, Google and print adverts (with AI and PS) to company target market. Made company websites (with Drupal) and I'm also in charge of all company IT. Increased Google ranking (SEO) from page 7 to the first result with the most important keywords.
Car Sales Assistant
Audi Center Airport / VV-Auto
June 2011 - May 2016

High-class customer service. Promoting, selling and trading quality cars. In charge of photographing the cars (over 10.000 pictures taken) for adverts.
Software Developer Internship
Agoedu
January 2015 - June 2015

Developed and designed an internal web service (with Ruby on Rails, HTML5, CSS3, JS and jQuery). Made company websites (with Drupal). Video editing (with After Effects) for company commercial.
Show more
Portfolio
---
Webpages
Involved in
Agoedu

- Agoedu Ltd. provides education-twisted applications for phone and tablet.

Galaxy of Words - Educational mobile game by Agoedu (download app).
Tunn.us

- We make many projects together with my brother Kim.
Other stuff
Education
---
Laurea University of Applied Sciences
Bachelor of Business Administration (BBA) / Information technology
2013 - 2017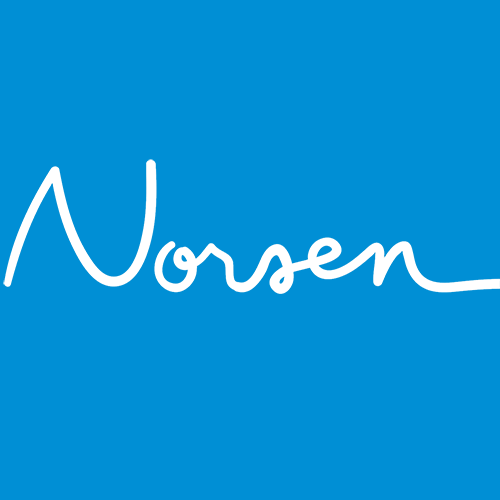 Gymnasiet Svenska normallyceum
Finnish Matriculation Examination
2008 - 2012
Knowledge & Skills
---
Front-end
Design
IT
Sales
Personal
Languages
Awards
---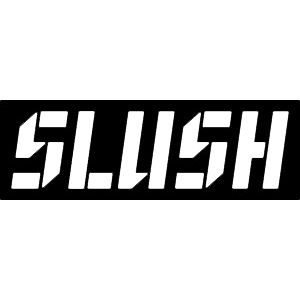 Slush 2016
#1 - First place in Qvik speed coding challenge
An algorithm based puzzle where you had to use JS-commands to solve a maze.
Ultrahack 2016
Top 3 - Open track
We developed further the fall detector (which won the Wellbeing Hackathon) and made an Alarm Center for the browser, phone and smartwatch.
More info about Ultrahack.

Bonus prize - Finnish Patent and Registration Office (PRH)
A bonus prize from PRH to help us get a patent for our fall detector.

#1 - First place in Qvik speed coding challenge
An algorithm based puzzle where you had to use JS-commands to solve a maze.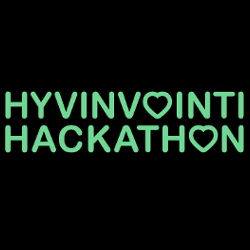 Wellbeing Hackathon 2016
#1 - First place
We made a Raspberry Pi + webcam solution that detects if an elderly person falls on the floor.
Check out the solution and more info about the Wellbeing Hackathon.
My family since 2014
#1 - Best Daddy in the World
Judges: Alex (3 yr.) and Victoria (1 yr.).
Refrences
---
Jaakko Kuukka

CEO, Agoedu
jaakko.kuukka(ä)agoedu.com
+358 40 571 0881

Marianne Madisson

CEO, Madisson Beauty
nikita_marianne(ä)hotmail.com
+358 45 649 6994